Tues. June 28, 16:00-19:00
GET A TASTE OF GRAYLOG SECURITY
ÜberQuell, St. Pauli Fischmarkt 28-32, 20359 Hamburg
LET'S GRAB A BEER
We will keep the evening casual, with a brief overview of "Why Graylog Security" and jump into a 30-minute demo. After that, you'll get a taste of a few of the local favorites at ÜberQuell and then if you are up for it, stick around and chat with the Graylog team. We'll close the tab out at 19:00.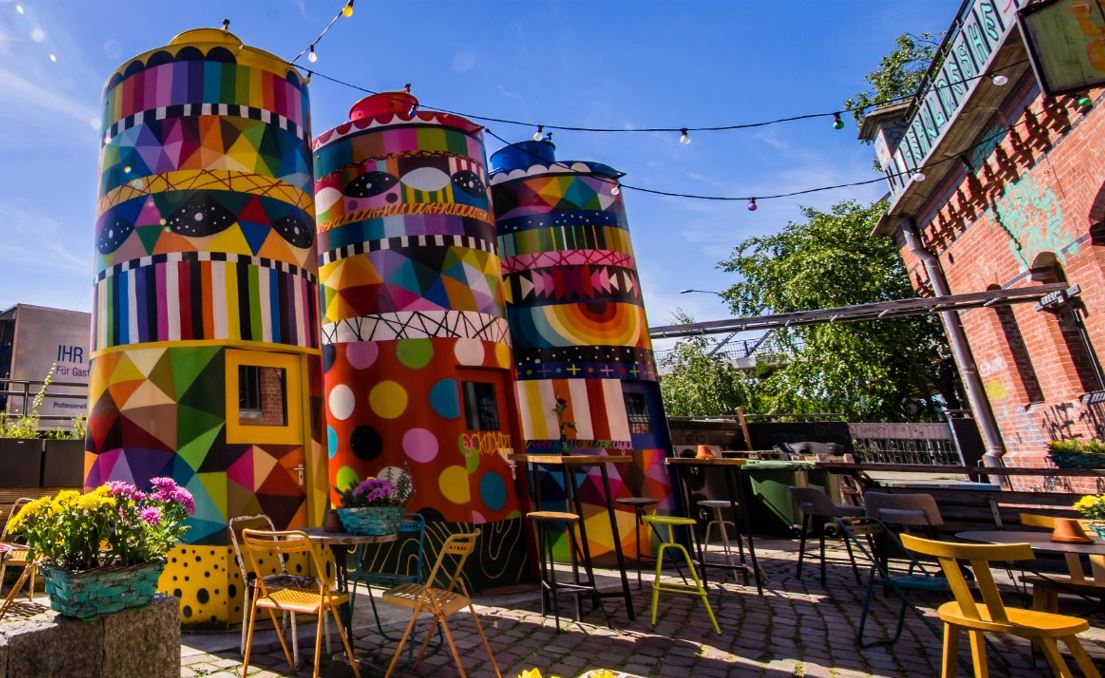 SECURITY DONE RIGHT. GRAYLOG GETS IT.
The goals of a SIEM platform have always been relatively straightforward: detect threats, provide context for investigation, hunt for anomalies, and provide visibility into all things' security in a central location. Many platforms can't deliver on those goals, and they are expensive, complex, and provide little value - leaving you feeling cheated.
Can you relate?
⇒ I need to collect data and separate the real threats from the noise
⇒ I want to lower costs, have fewer tools, and help my team be more effective


⇒ I can't end up in the news
⇒ I can't solve the problem with my SIEM