Tues. July 5, 17:30-20:30
GET A TASTE OF GRAYLOG SECURITY
The Brewery, 52 Chiswell Street, London, EC1Y 4SD
LET'S GRAB A BEER
We will keep the evening casual, with a brief overview of "Why Graylog Security" and jump into a 30-minute demo. After that, you'll get a taste of a few of the local favorites at The Brewery and then if you are up for it, stick around and chat with the Graylog team. We'll close the tab out at 20:30.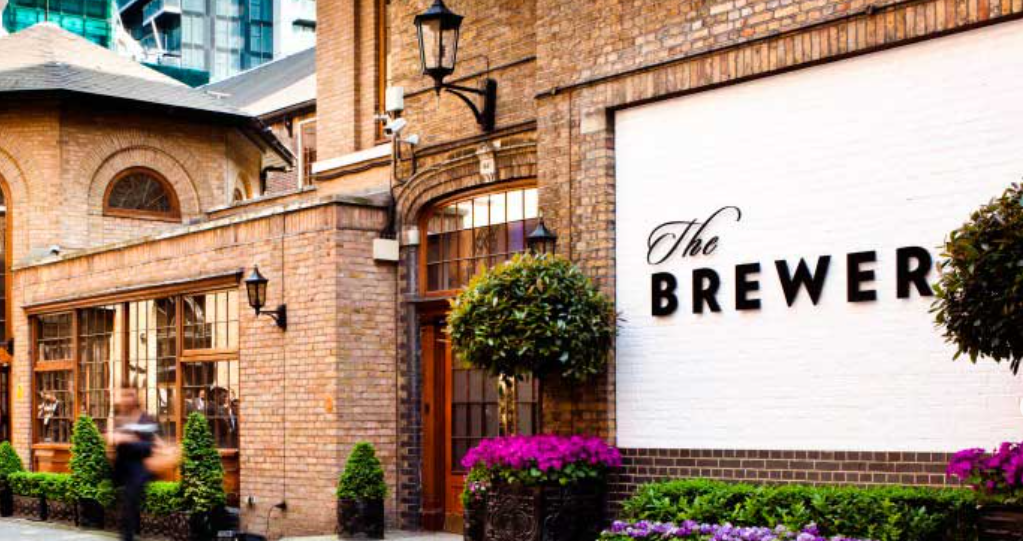 SECURITY DONE RIGHT. GRAYLOG GETS IT.
Graylog Security, built on the Graylog platform, combines the key features and functionality with SIEM, security analytics, and anomaly detection capabilities. IT security teams get a superior cybersecurity platform to overcome legacy SIEM challenges. Your job becomes easier. You can tackle critical activities faster. And you have the confidence and expertise to mitigate risks caused by insider threats and credential-based attacks.
Can you relate?
⇒ I need to collect data and separate the real threats from the noise
⇒ I want to lower costs, have fewer tools, and help my team be more effective
⇒ I can't end up in the news
⇒ I can't solve the problem with my SIEM