A BEST PRACTICES WEBINAR SERIES (ON-DEMAND)
MOVE YOUR LOG MANAGEMENT FROM REACTIVE TO FULLY PROACTIVE
What will you learn?
Uncover the value of log management and find out how you can move your log management approach from reactive to proactive across this 3-webinars series (30-min each). Each webinar includes real-world examples and a demo.
Webinar #1 -

Alerts & Notifications - more info
Webinar #2 - Parameterized Dashboards- more info
Webinar #3 - Teams, Permissions, Data Enrichment, & Reports - more info
Who should attend?
This webinar series is for the technical practitioner (ITOps, Security, and DevOps) without or with a centralized log management solution who wants to deliver and maintain services, applications, and technologies vital to running a business and do it fast.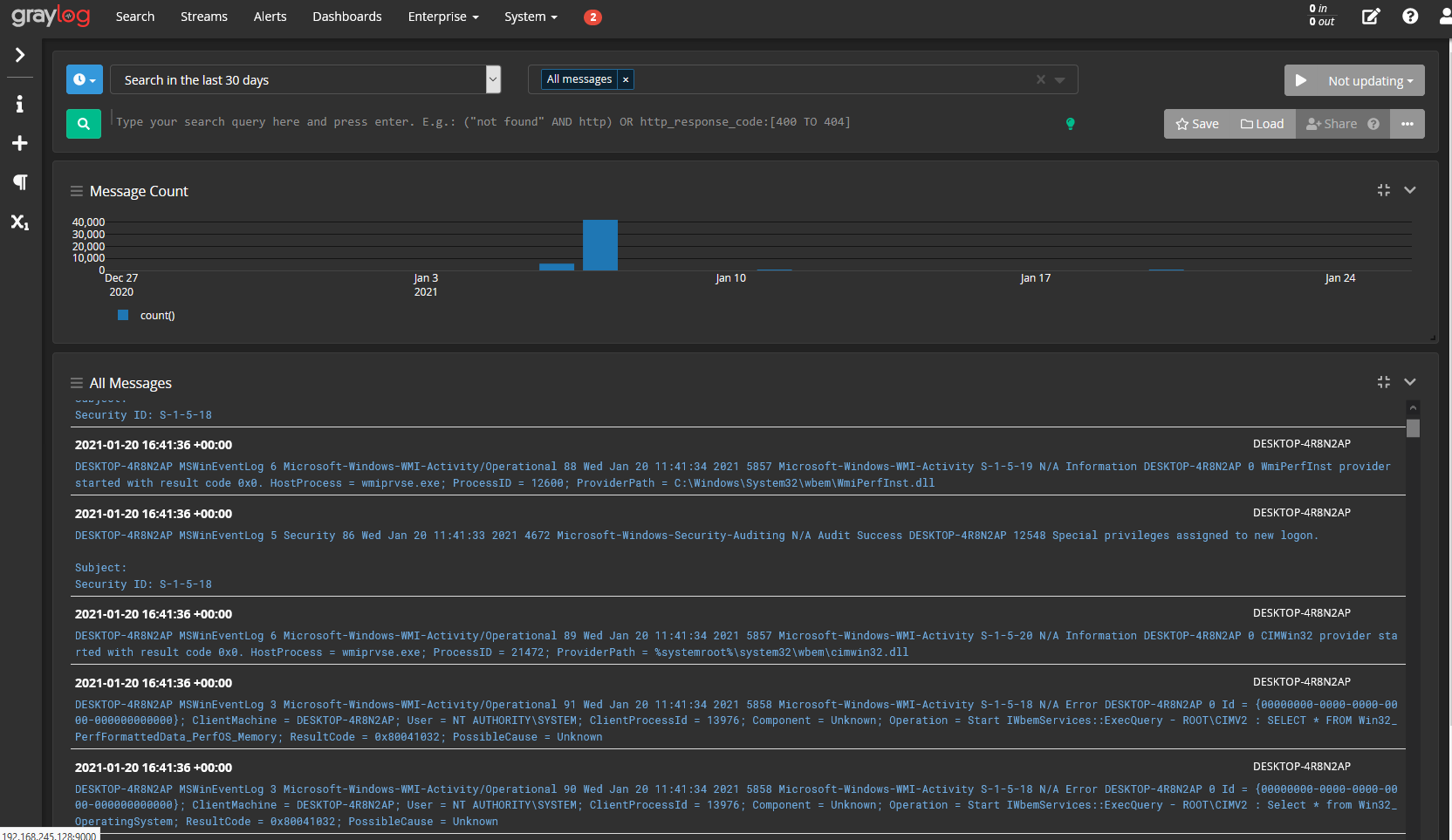 #1
Alerts & Notifications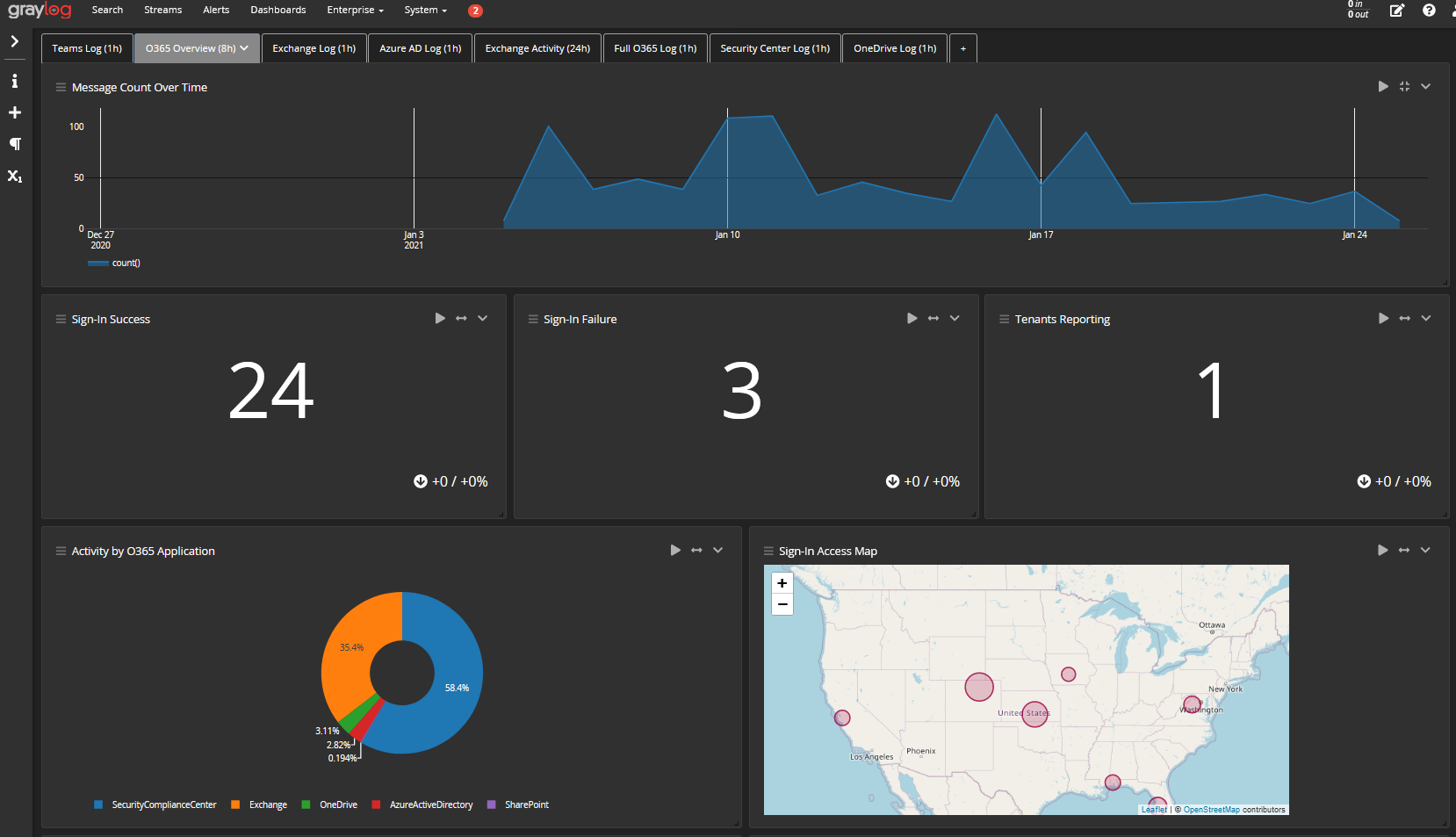 #2
Parameterized Dashboards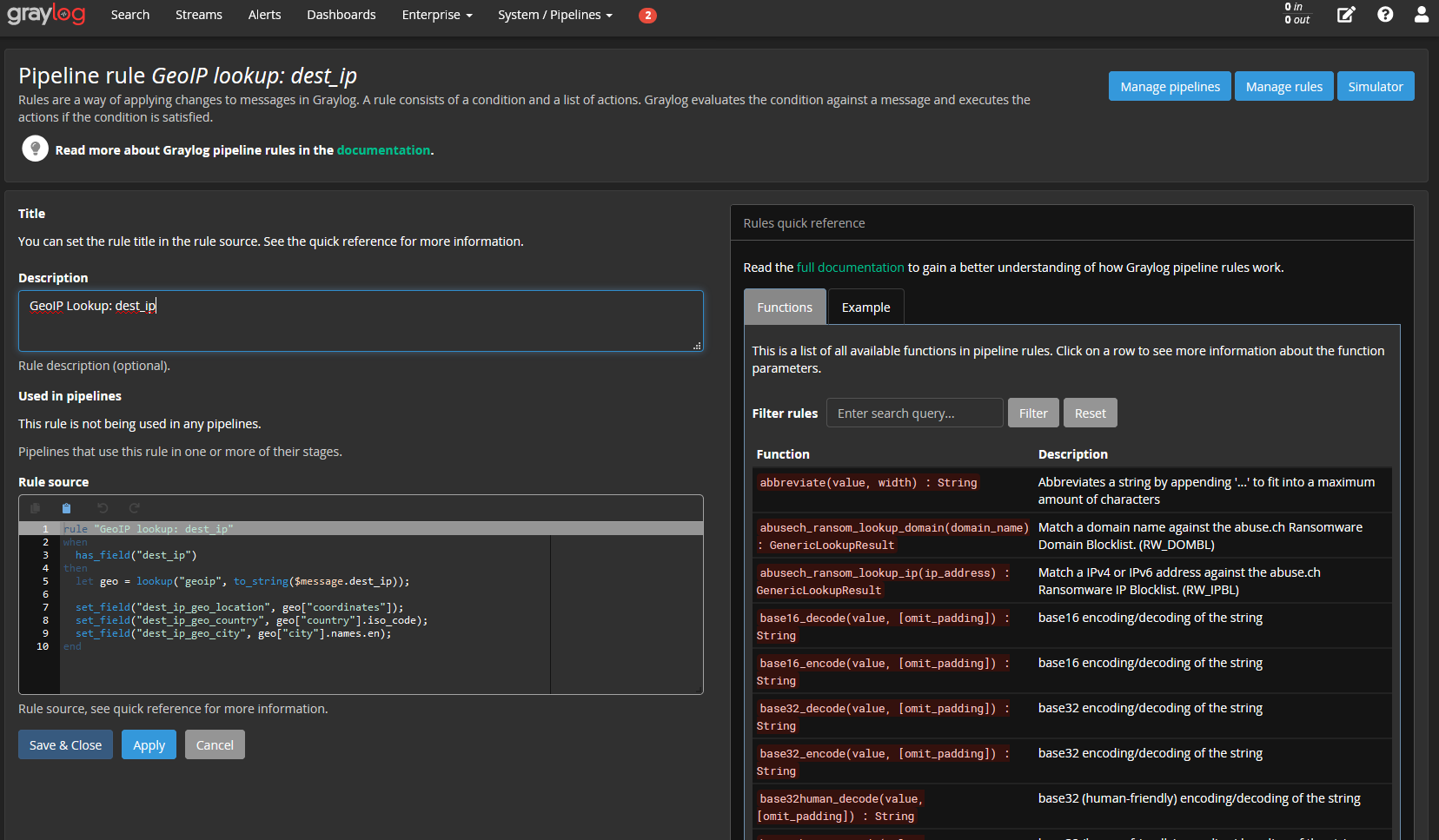 #3
Teams, Permissions & Reports
Start with the problem. You know what you're searching for, and now you need to know when it happens, and you need to know in the right way. Graylog includes alerts and notifications. We're going to show you how to use them effectively.
How to correlate alerts to get the most value from the least amount of alerts
How to use notifications wisely, judiciously, and strategically
How to use alerts and notifications as a way to learn
Picking up from alerts and notifications, it's time to investigate. This is where complexity meets Graylog's flexibility with parameterized dashboards and the value of asking questions in your environment.
How parameterized dashboards can give you deeper visibility and faster response to common search problems
How parameterized dashboards can get you closer to the root cause analysis in your alerts
Now we'll tie together alerts, notifications, and parameterized dashboards and take these combined features to the next level.
Leverage teams and permissions to work faster and more efficiently
Understand the value of enriched log data
See how reports deliver information across multiple teams and departments efficiently
Take a bow because your approach to log management is now proactive
In this webinar series, our industry expert will: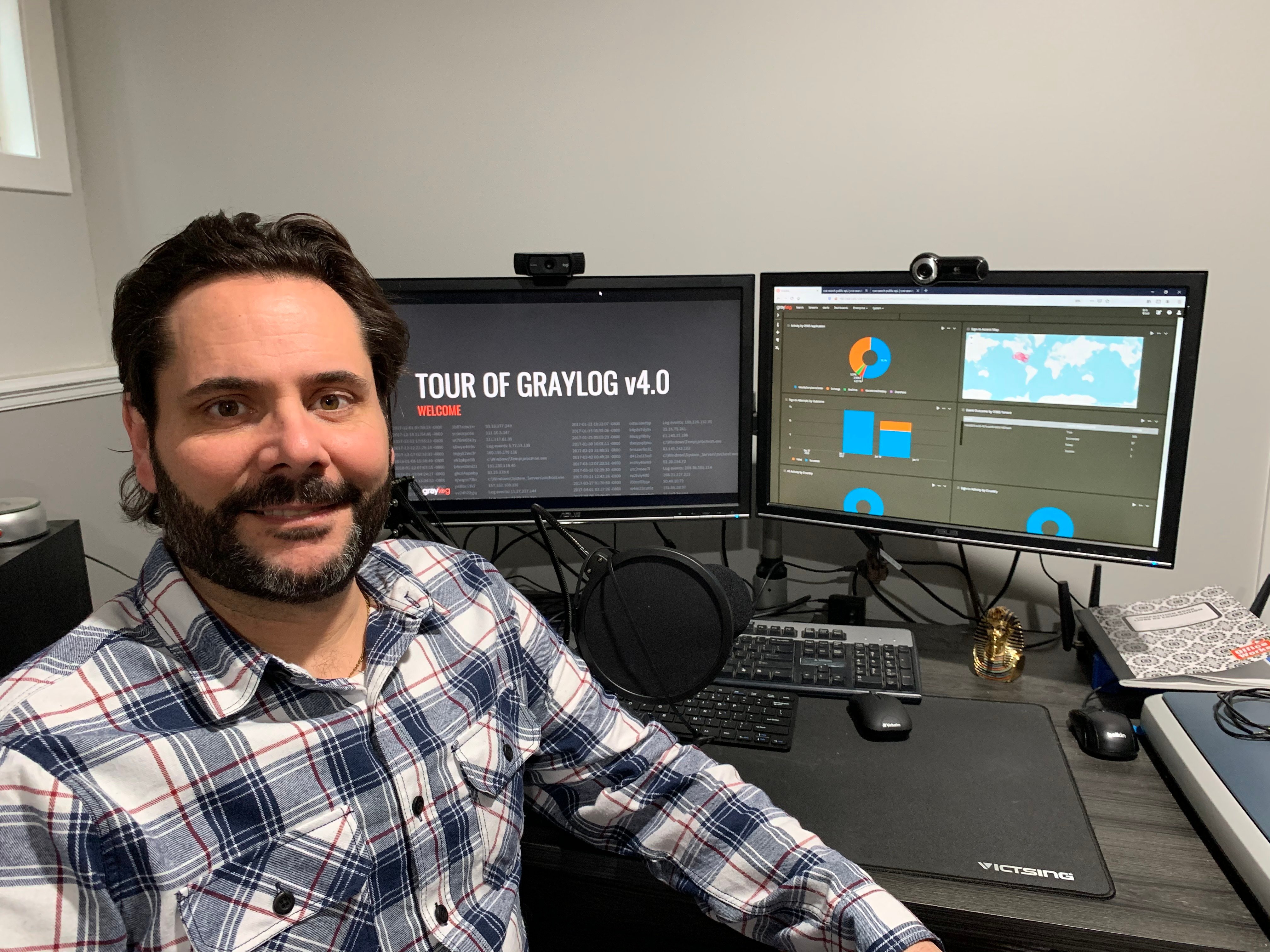 Show how you can get the most out of your log management system
Demonstrate with real-world examples and demo how to take Graylog features to the next level by combining them
Discuss how you can strategically combine and automate features based on your department and business needs
ABOUT THE EXPERT
Jeff Darrington, Senior Technical Marketing Manager and Graylog expert with 25 years working in IT and Network Operations and product management. Leveraging his experience in the IT trenches working with manual processes, keeping systems secure and optimized, solving problems, Jeff will use real-world examples accompanied by a live product demo and Q&A to walk you through how to take key Graylog features to the next level by combining them.