A PANEL DISCUSSION SERIES WITH GRAYLOG EXPERTS
The Other Side of Security
What will you learn?
In this new era of security, balancing your focus across people, processes, and technology, and developing cross-functional awareness is critical. In this series, Graylog experts will discuss the other side of security, sharing new perspectives on old practices that can help you uplevel your security posture.
The series includes 3 webinars (30-min each) that are moderated panel conversations.
Key takeaways
Be better equipped to anticipate threats, neutralize attacks, and recover in the event of a serious data breach.
Uplevel your security posture and change the conversation in your organization from "Are we secure?" to confidently stating, "We are mitigating our risk."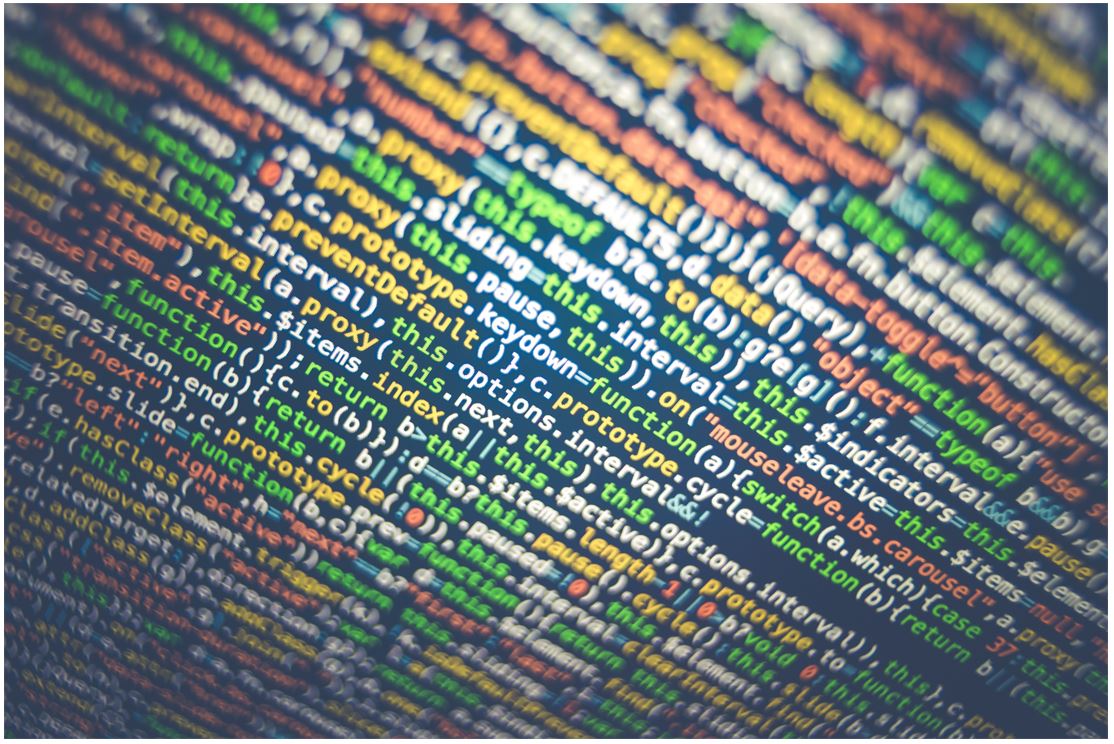 A Love/Hate Relationship: Cybersecurity vs. Security Hygiene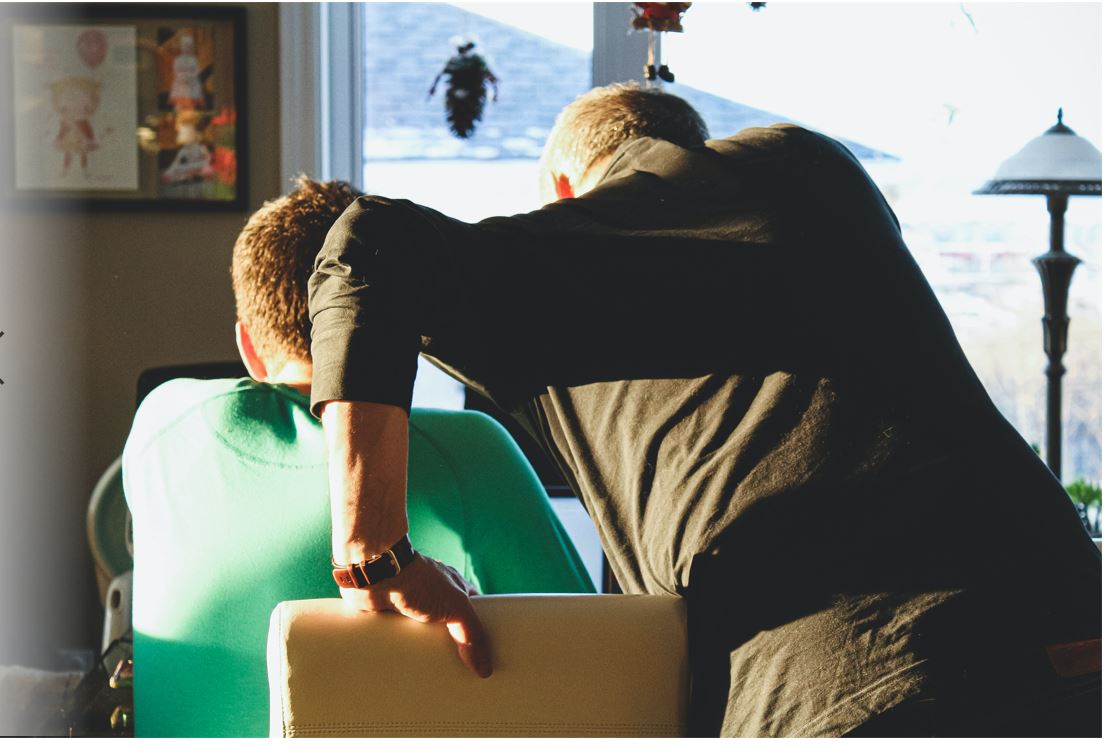 The No Silos Rule: Security Analytics Is a team sport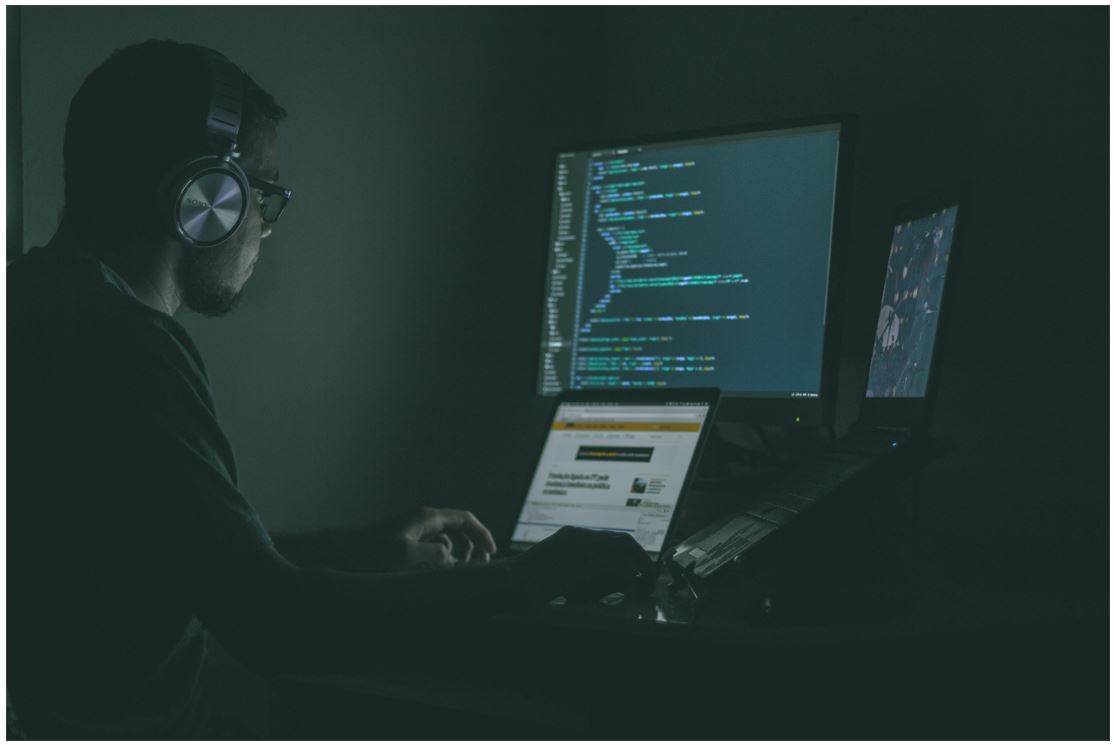 Techniques: The Line Between Threat Hunting & Detection
Most organizations view of security tends to lean more towards cybersecurity and less towards understanding the importance of a healthy infrastructure. It's more fun to chase the hacker, but you can't improve your visibility until you first know where you stand.
In this discussion, you'll get:
The value of cybersecurity and security hygiene
An understanding of why these two approaches are at odds
How changing "either/or" to "and" makes a marked difference in your security posture
Successfully pairing your cybersecurity strategy and security hygiene is not foolproof, but the advantage can be in collaboration. No single tool or security concept will have a greater impact on the overall cyber landscape than working together as a team.
In this discussion, you'll get:
The advantages of a collaborative approach to cybersecurity
Pairing people + technology for greater success
Examples of a collaborative approach
Time to pull it together with a real-world example from our guest, threat hunter, and Graylog trainer, Adam "Abe" Abernethy. Hear of a successful security strategy, supported by a balance between cybersecurity, security hygiene, and a collaborative team.
In this discussion, you'll get:
The difference between threat detection and threat hunting
How to think like a hacker and counter-maneuver an attack
Techniques for monitoring attacks and cyber threat hunting
Simon Huber, Senior Solution Engineer, who knows where to look for the "dirt" in your security posture.
Joe Gross, Director of Solution Engineering, who the FBI once questioned for hacking into his university's library.
Jeff Darrington, Senior Technical Marketing Manager, our moderator who will fire questions at our panelists faster than your boss does the morning after you've been hacked… again.
Adam "Abe" Abernethy, Training Engineer, and Canadian threat hunter will take you on a treasure hunt.