LOG MANAGEMENT & SIEM
GRAYLOG SECURITY
Gain Actionable Insight Into Your Cybersecurity Posture
GET YOUR PACKET:
- A log management for cybersecurity CISO guide
- 7 reasons to consider Graylog for log management and SIEM
- Graylog Security Datasheet
Delivered to you in a self-managed or cloud experience, Graylog Security is a scalable cybersecurity solution that combines Security Information and Event Management (SIEM), threat intelligence, and anomaly detection capabilities to help your security professionals simplify identifying, researching, and responding to cyber threats while continuously strengthening your security posture.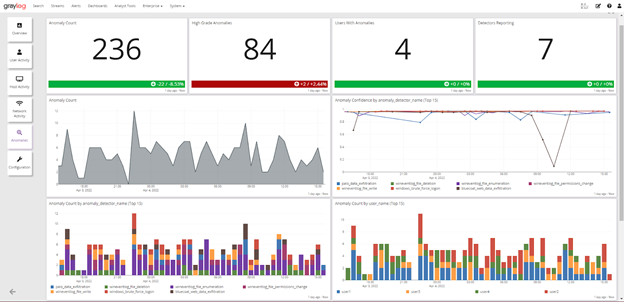 A Comprehensive, Powerful Cybersecurity Platform for Organizations of All Sizes
Graylog Security comes pre-configured with robust point-and-click visualizations, search templates, investigation workflows, and an intuitive alert and correlation customization wizard, all to help you increase visibility into your environment and quickly identify important or suspicious patterns in machine data as you hunt for cyber threats.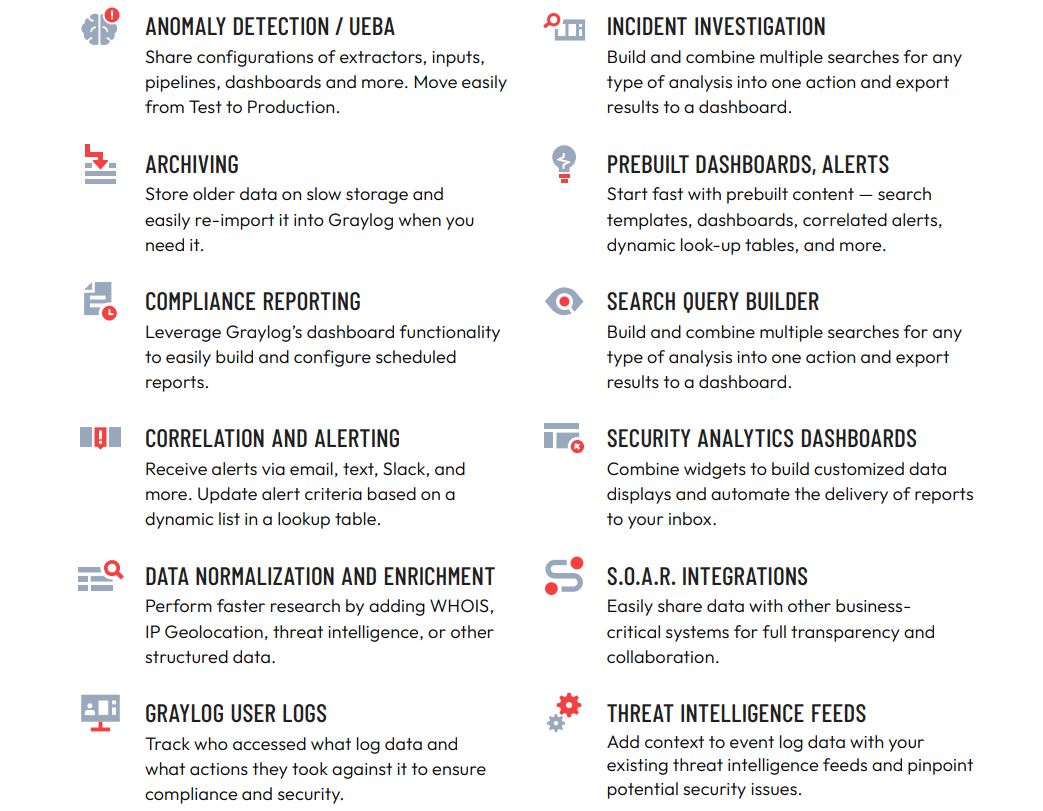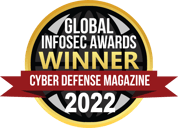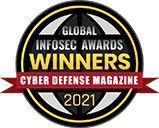 ABOUT GRAYLOG - MAKING THE WORLD AND ITS DATA MORE EFFICIENT AND SECURE
Graylog delivers a better user experience by making analysis ridiculously fast and efficient. Thousands of IT professionals rely on Graylog's scalability, flexibility, and exceptional user experience to solve daily security, compliance, operational, and DevOps issues. Purpose-built for modern log analytics, Graylog removes complexity from data exploration, compliance audits, and threat hunting so users can quickly and easily find meaning in data and take action faster. Contact the Graylog team for more information.
SECURITY AND LOG DATA DONE RIGHT.