LOG MANAGEMENT & SIEM
GRAYLOG SECURITY
Gain Actionable Insight Into Your Cybersecurity Posture
GET YOUR PACKET:
- A log management for cybersecurity CISO guide
- 7 reasons to consider Graylog for log management and SIEM
- Graylog Security Datasheet
Delivered to you in a self-managed or cloud experience, Graylog Security is a scalable cybersecurity solution that combines Security Information and Event Management (SIEM), threat intelligence, and anomaly detection capabilities to help your security professionals simplify identifying, researching, and responding to cyber threats while continuously strengthening your security posture.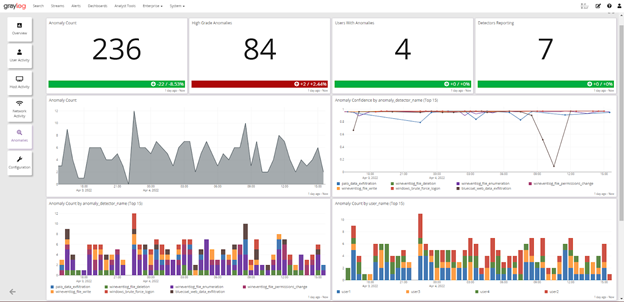 A Comprehensive, Powerful Cybersecurity Platform for Organizations of All Sizes
Graylog Security comes pre-configured with robust point-and-click visualizations, search templates, investigation workflows, and an intuitive alert and correlation customization wizard, all to help you increase visibility into your environment and quickly identify important or suspicious patterns in machine data as you hunt for cyber threats.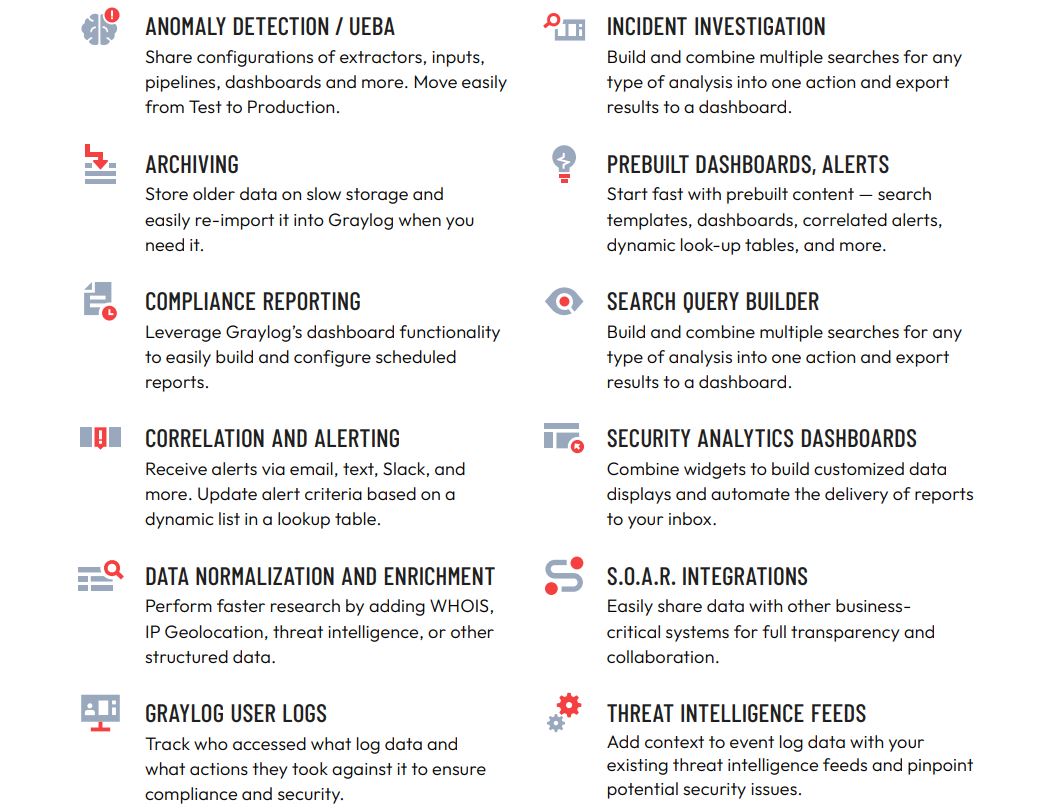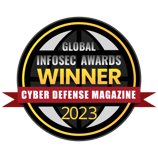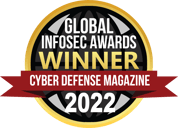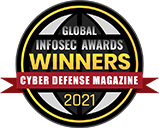 What Others Are Saying
"Passing the logs from Microsoft and Linux devices was incredibly easy which made deployment a breeze. Since implementation we have found it to be absolutely invaluable."
Infrastructure Analyst
"We need Graylog for day-to-day operations — to get true data on alerting, network thresholds, to know who is using our system and for what reasons."
Security Director
"We moved to Graylog for ease of managing log data. Great for generating reports to deliver on business security and audit requirements. So easy to moving logs from Microsoft and Linux devices."
Data Storage Engineer
About Graylog
---
Log Management Software & SIEM
Graylog is on a mission to make Log Management and SIEM easier, faster, more affordable, and more effective. Purpose-built by practitioners with the practitioner in mind, Graylog has focused on log management done right from the beginning. Deployed in more than 50,000 installations, Graylog provides answers to your team's security, application, and IT infrastructure questions by enabling you to combine, enrich, correlate, query, and visualize all your log data in one place. Attend an upcoming 30-minute demo.
Log Management Software for IT and Security Professionals - Faster, Easier, Affordable.
SECURITY AND LOG DATA DONE RIGHT.