EXPERTISE, SUPPORT, OPTIMIZATION FOR GRAYLOG OPEN SOURCE
With an Open Insights subscription, Graylog Open Source users get:
Configuration and performance assessment
Health module with Graylog-supported performance and configuration monitoring dashboards
Enterprise technical support
Access to customer knowledge base
Subscriber-only pricing for Graylog Professional Services and Graylog Academy (training)
Complete the form to get more information and pricing.
The Most Cost-Effective way for Graylog Open Users to:
Optimize system performance
Increase team productivity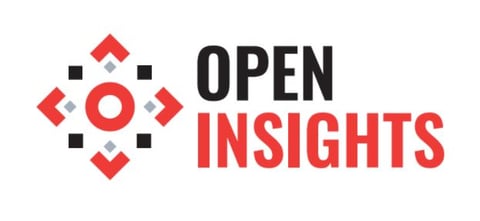 Get the most out of Graylog
A Graylog Open Insights subscription is more than a number to call when something goes wrong. It is a commitment to:
product expertise

identify best practices and potential issues

help Graylog users perform at their best
Your success is our top priority
Get access to Graylog Support, technical expertise, and knowledge base for help resolving issues.
Let us know if you are interested in an Open Insights subscription.
Environment Review: Leverage Graylog for a detailed configuration and architectural technical assessment; get customized instructions from Graylog experts to improve system configuration and performance bottlenecks identified during the review.
Health Module: Identify and solve problems faster with pre-built dashboards for configuration and performance monitoring; quickly share with the Graylog Support Team everything they need to diagnose and resolve issues.
Access to Enterprise-level technical support: Unlimited number of support inquiries.
Grow With Graylog: Subscriber-level pricing for professional services and Graylog Academy classes; grow your team's technical skills, get more done.
"Rapid support, very knowledgeable, dove into a complex issue on short notice and was able to find a way to resolve it."